Air Conditioning Repair for Owensboro, KY
Air Conditioning Installation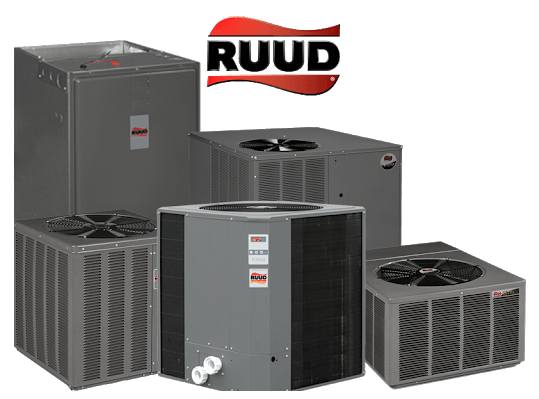 Are you thinking about installing an air conditioner for the first time? Whether you're building a new home or upgrading your AC unit Efficient Air Heating and Cooling has you covered. At Efficient Air Heating and Cooling, we provide professional air conditioner installation for homes and businesses in Owensboro and surrounding areas. We also offer AC replacement services when it's time to update your cooling equipment. Our highly qualified, licensed technician installs all makes and models with up to 10-year warranties for your peace of mind.
You don't have to struggle searching for the perfect air conditioner. The experts at Efficient Air Heating and Cooling will work with you to determine the best air conditioner for your home—taking into account factors such as space, power, and desired comfort. Communication is key to this process, and our customers are never left to wonder. You will be informed of all the brands, options, and prices so that you can make the best decision for you and your household. A properly selected system will not only help you feel comfortable in every room, but also promote energy efficiency, saving you money on your utility bills each month. We will help recommend the best unit for your needs and budget. We have the tools to install the best products available on the market and will perform a flawless installation so you don't have to worry.
If your air conditioner has stopped working or you suspect that it is not operating to its maximum efficiency, calling for a professional HVAC diagnosis is the best way to restore your AC to its optimal functioning. Air conditioning repair is our specialty and we do it fast, with top notch quality, and at competitive prices.
Preventing the total shutdown of an AC unit is not always possible, but there are some warning signs that point to needed repair. If the air being produced is not as cold or as strong as it used to be, the compressor may be failing or there may be an obstruction in the ducts. Odd noises indicate that either the belt or bearings need attention, and odd smells suggest either burned out insulation or mold. Sometimes it's not the unit but the thermostat that is causing the problem. Puddles accumulating near the unit could just be leaking condensation or could be the refrigerant, which is a serious health concern that needs to be addressed immediately.
The A/C professionals at Efficient Air Heating and Cooling have years of experience diagnosing and expertly repairing all types of air conditioners. It's our depth of experience and attention to detail that makes us the preferred HVAC contractor in town.
Air Conditioning Maintenance
Just like your car needs regular maintenance, so does your air conditioner. The best way to ensure your cooling system will work effectively all summer long is by having routine AC maintenance performed. That way, a professional will catch minor problems before they turn into costly repairs and inconvenient breakdowns.
Manufacturers agree that your air conditioning system should be serviced minimum once a year to prolong its life and help you save on your energy bills. Over time, little issues can turn into big problems that threaten your comfort and shorten the life of your cooling system unless you invest in regular maintenance. A well-maintained air conditioning system will stay efficient and operational to keep your family cool for years to come. Get the best preventative maintenance for your system and get in touch with Efficient Air Heating and Cooling!
Become a member of our Efficient Air Heating and Cooling Maintenance Agreement Club and Save! There's no good reason not to join our Club. You'll save money on tune-ups and get other advantages. You will save by receiving 10% off service call and all parts for being a member. Membership requires spring and fall checkups of equipment. It's fast and easy to sign up, give us a call and we'll get you signed up and saving money fast.
Despite Its Name, Heat Pumps Help Cool Your Home—and at Less Cost than Traditional A/C. Don't let the name fool you! Heat pumps not only handle heating, but they also help with cooling and removing humidity from the air. They can be a smart alternative to an air conditioner. Heat pumps look and function the same as air conditioners for cooling, but in the fall and winter months when heat is needed, they reverse operation to provide warmth for your home. For cold winters, heat pumps assist your furnace so it doesn't have to work as hard—providing significant savings on your energy costs.
How much money a heat pump can save you depends on the type of fuel your furnace uses, the amount of insulation, and the other energy-efficient features you have in your home. Efficient Air Heating and Cooling can help determine if a heat pump makes sense for you.
FRIENDLY SERVICE, EFFICIENT SOLUTIONS... We keep your comfort in mind.
Address
500 East Parrish Ave,
Owensboro, Kentucky 42303